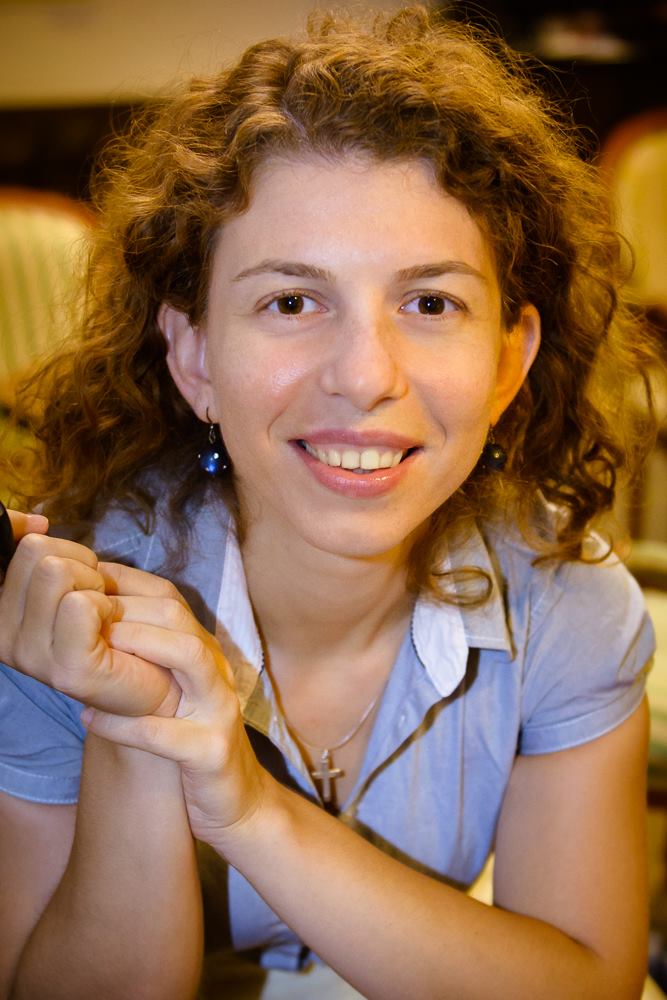 Photo Credit: Dana Moica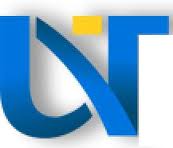 Mădălina ERAŞCU
Lecturer
Faculty of Mathematics & Informatics,
Computer Science Department,

Researcher
Institute e-Austria Timisoara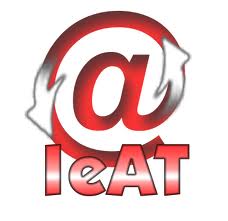 Email: madalina dot erascu at e-uvt dot ro
Phone: +40-256-224834
Fax: +40-256-224834
Office: F109
Postal address: Institute e-Austria Timisoara, room 045B
Blvd. V. Parvan 4, 300223 Timisoara, Romania
I am Lecturer at West University of Timisoara, Faculty of Mathematics & Informatics, Computer Science Department.

I am also Researcher at Institute e-Austria Timisoara.
Research interests:

Distributed Computing, in particular Cloud and Big Data Computing;
Formal Methods, in particular Static Software Verification;
Automated Theorem Proving, in particular First-Order Theorem Proving;
Symbolic Computation, in particular Polynomial Algebra.