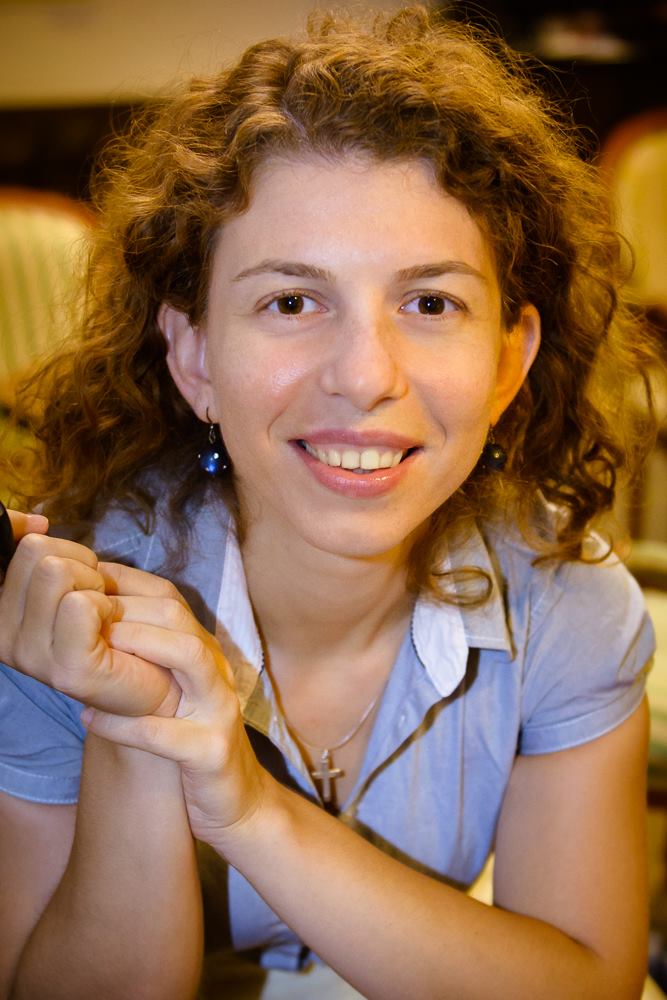 Photo Credit: Dana Moica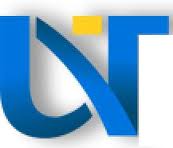 Mădălina ERAŞCU
Associate Professor
Faculty of Mathematics & Informatics,
Computer Science Department,

Researcher
Institute e-Austria Timisoara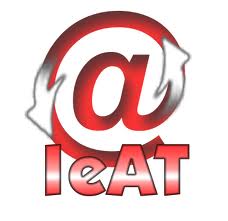 Email: madalina dot erascu at e-uvt dot ro
Phone: +40-256-224834
Fax: +40-256-224834
Office: F109
Postal address: Institute e-Austria Timisoara, room 045B
Blvd. V. Parvan 4, 300223 Timisoara, Romania
I am Associate Professor at West University of Timisoara, Faculty of Mathematics & Informatics, Computer Science Department.

I am also Researcher at Institute e-Austria Timisoara.
Research interests:

Formal Methods, in particular Static Software Verification;
Automated Theorem Proving, in particular First-Order Theorem Proving;
Symbolic Computation, in particular Polynomial Algebra.
with applications in Cloud Computing and Artificial Intelligence.

Other interests:

Innovation and Entrepreneurship in Technology and Education
NEWS
We are organizing Entrepreneurship Caf&eacute also in the academic year 2021-2022. Check Research and Innovation page for details!
I have been awarded The Fulbright-RAF Scholar Award in the field of Entrepreneurship & Entrepreneurial Studies. I will spend the Spring Semester of 2022 at University of Rochester, AIN Center for Entrepreneurship for study and independent research, curriculum development, classroom observation and participation in community-based entrepreneurial activities. I'm looking forward to this new experience and apply the acquired knowledge to improve the entrepreneurial ecosystem at the university and in Timisoara.